Welcome to Cozy Reach!
Making everyone's life as comfortable and meaningful as possible is our aim at Cozy Reach. We want to help you live a little more comfortably by offering a warm refuge where you may discover inspiration, solace, and helpful advice. 
Our Story
Cozy Reach arose from a shared desire to create a peaceful environment amid the modern world's chaos. People who have encountered the stresses and responsibilities of daily life understand how crucial it is to feel at ease in their surroundings. As a result, we established a virtual retreat where people may find comfort, relax, and construct their comfortable haven.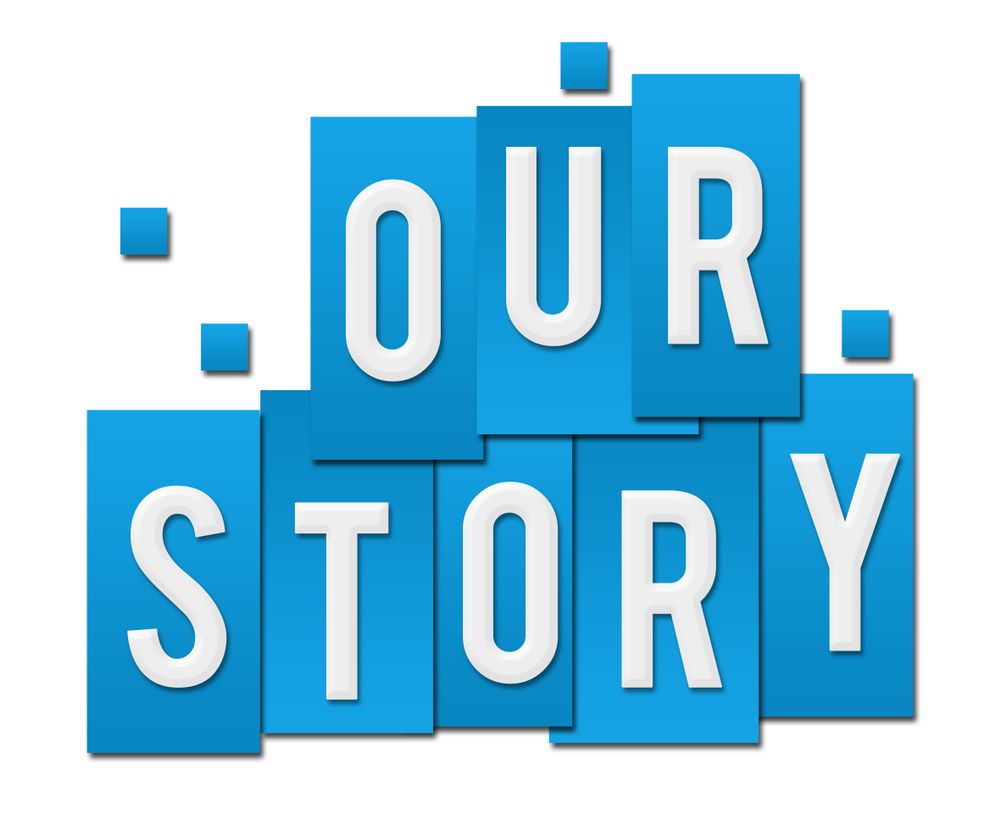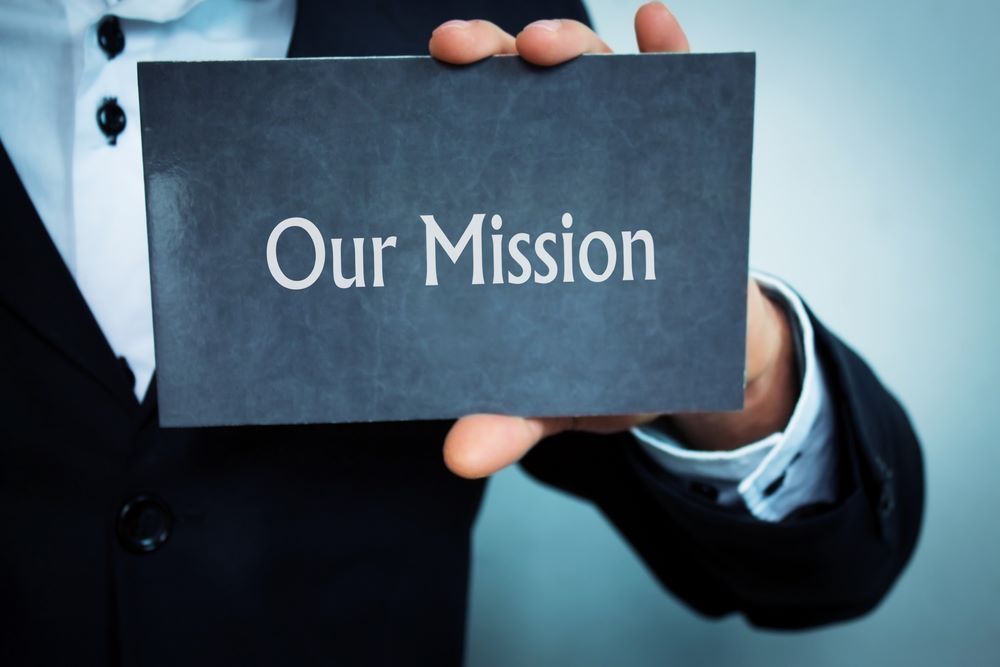 Our Mission
Our main aim is to give you moments of peace, joy, and satisfaction. You can boost your happiness and design an environment that truly reflects your personality by embracing the idea of warmth. We want to infuse warmth, inspiration, and a dash of enchantment into your daily routine, whether through our painstakingly curated content, helpful advice, or carefully chosen products.
The Cozy Reach Experience
We at Cozy Reach are enthusiastic about interior design, home décor, and home improvement. Our goal is to make your experience seamless and pleasurable as you continue on a mission to build the house of your dreams. We have plenty of suggestions, advice, and tools to help you transform your home into a cozy haven, whether you're an expert home decorator or a DIY enthusiast.
Our Community
A cozy life, in our opinion, requires developing relationships and cultivating a sense of belonging. For this reason, we've established a lively and welcoming community where like-minded people may join together to exchange tales, perceptions, and concepts. Join us on social media to join our expanding community of cozy aficionados.
Get in Touch
Our community loves to be heard! If you have any queries or suggestions, please use our contact form or email us. We'll get back to you promptly.
Thank you for visiting Cozy Reach! We hope you find inspiration, warmth, comfort, and a sense of belonging within our cozy corner of the internet.